Our Leadership Team
Our leadership team is committed to serving First Nations across Ontario. Drawing upon their collective experience and diverse backgrounds, our leadership team works strategically to develop and deliver the best technical advisory services for our communities. Our passion is fostering an environment of collaboration and innovation across our organization, to set up our employees, and most importantly our First Nations, for success!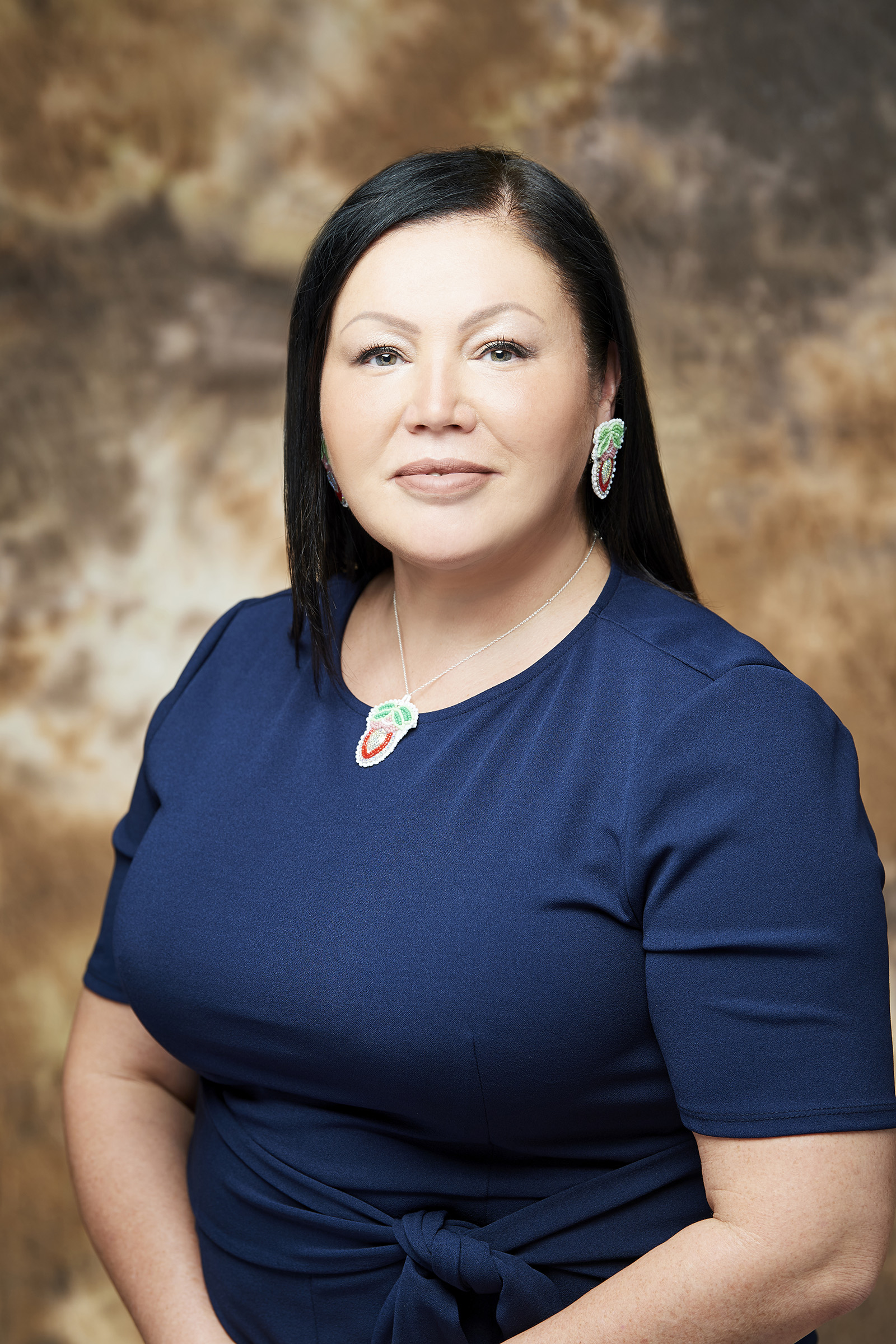 Melanie Debassige
Executive Director
Melanie Debassige, MBA, ICD.D, member of the Anishinabek Nation, was appointed as the Executive Director of the Ontario First Nations Technical Services Corporation (OFNTSC) in February 2018.  Melanie is the first woman to be appointed in this role in the twenty-five-year history of the organization. She serves as a Director on the Mother Earth Renewable Energy Board that oversees the for-profit wind turbine corporation that is owned by M'Chigeeng First Nation.  
Melanie was appointed to the Ontario Clean Water Agency Board of Directors, in October 2013, where she serves as Chairperson of the mandated First Nations Committee.  In March 2018, she was appointed to the Board of Reconciliation Canada where she holds the position of Director/Treasure. She completed the Director's Education Program at the Rotman School of Management and is a certified corporate director which complements her Master's in Business Administration.  Melanie has been recognized by the Canadian Board Diversity Council in the Diversity 50 and she has recently undertaken the role as Strategic Advisor, Indigenous, to the National Energy Board of Canada.